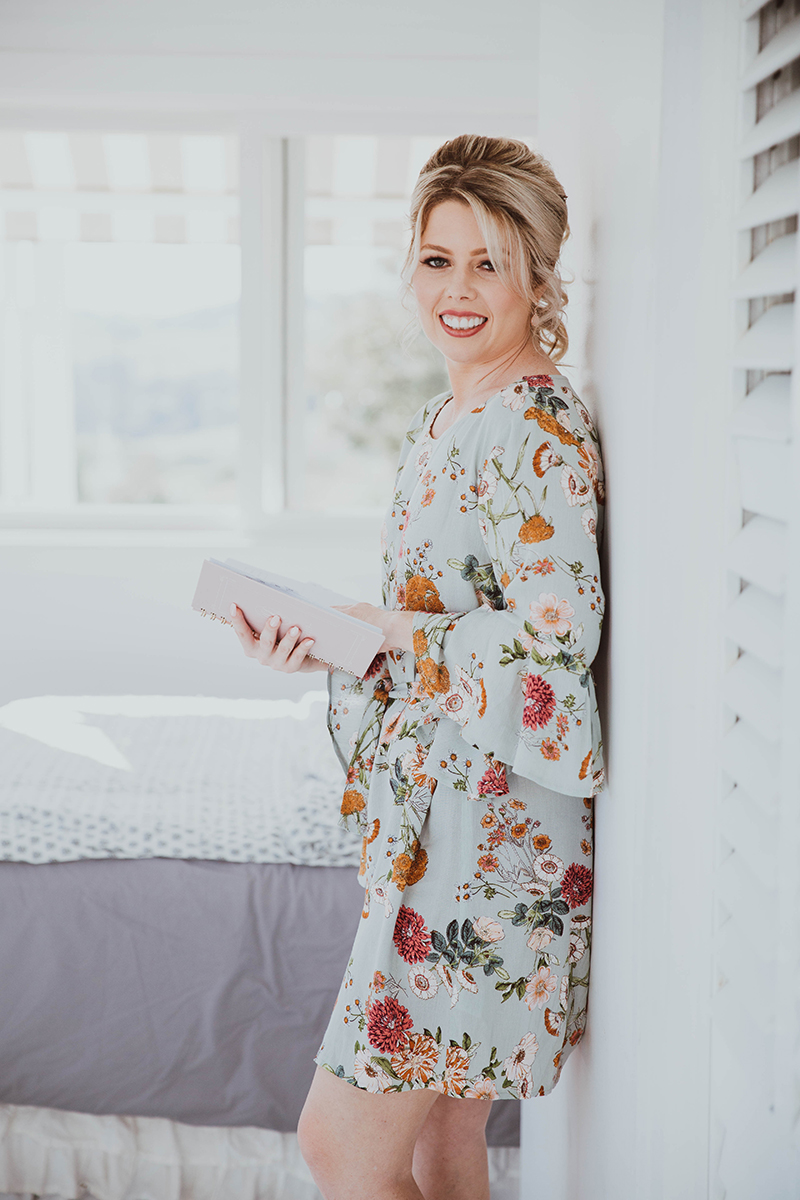 Hi Kit,
I cannot believe how incredible these photos are! Tim and I have looked through them all at least 4 times already tonight.
We are beyond grateful for the incredible work that you did. The photos are more than we could ever have imagined and you are such an incredible person.
We can't thank you enough for everything you did yesterday. You made the day so much fun and we loved every minute with you.
Leanne Baker LBD 10/9/18
Tags:
Diary
love
photo
planner